Don't get lost in the shuffle.

Rest easy knowing our WordPress SEO expertise will keep you at the top.
Steck Insights

WordPress SEO

Strategies Are Specifically Designed For WordPress Websites. Take Your Business To The Next Level
We offer professional WordPress SEO services for business owners who want their websites to rank on search engines like Google! We understand that you may not have the time to learn these techniques while running a business. We will use our expertise and experience in order to make sure your site gets found online by your target audience.
What is WordPress SEO?
WordPress runs 80% of websites on the internet. But without a WordPress SEO strategy,
your site may never be visited.
We build WordPress SEO strategies to help customers find your business.
Google tracks over 250 aspects in their algorithm to determine which sites should be at the top.
Your custom WordPress SEO plan will make sure you stand out among your competition.
Our WordPress Optimization Process

Establish Goals
Every website has its own unique needs. We want to know what your goal are.

Implement Plan
Once we understand your goals we will create personalized plans to meet your intent.

Track Results
We will track your progress and provide you with a monthly report on your ranking overview.
WordPress SEO Four Phase Approach
WordPress SEO Plans
Are you eager to get to the summit?
Our expert knowledge of WordPress SEO will help you on your climb to the top.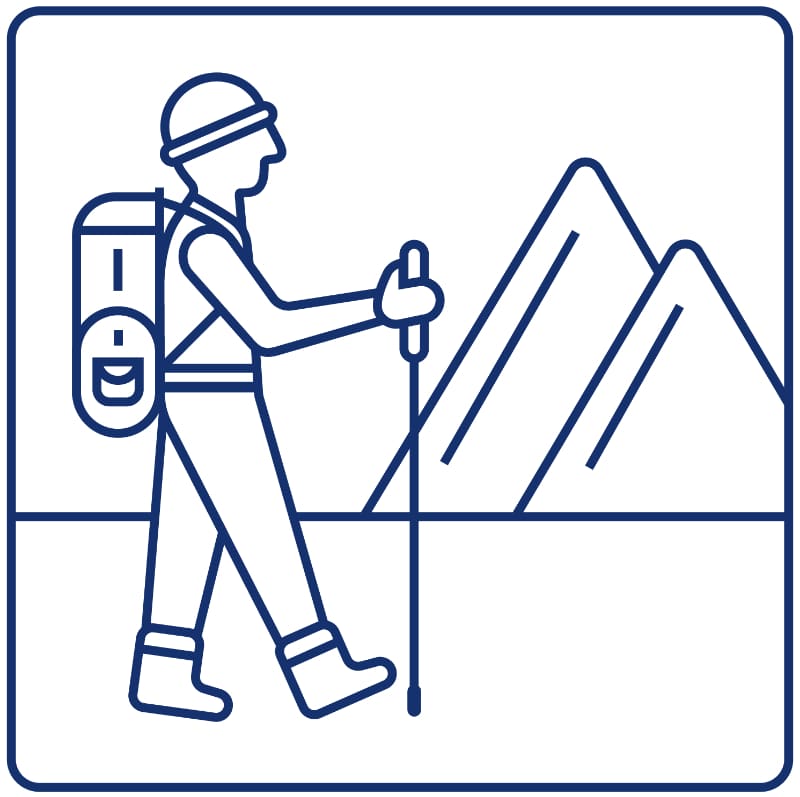 Hill Climber
You're ready to grow but just getting your "SEO lungs" acclimatized. We'll help you get started and headed in the right direction.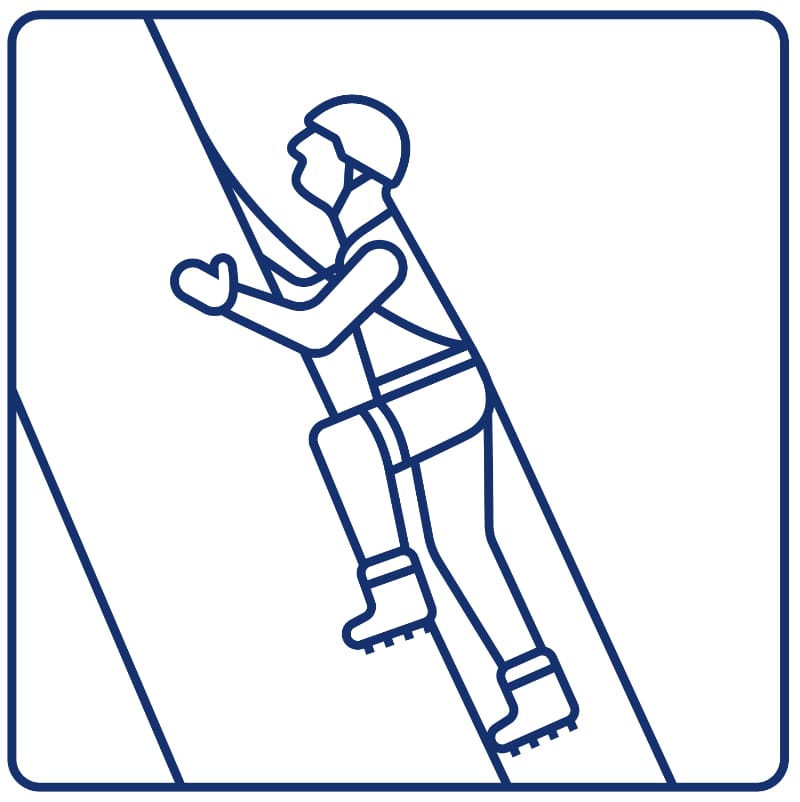 Mountaineer
We've got work to do. This package lets us loose to really get dirty with your sites' speed, local SEO and deeper issues holding you back in rankings.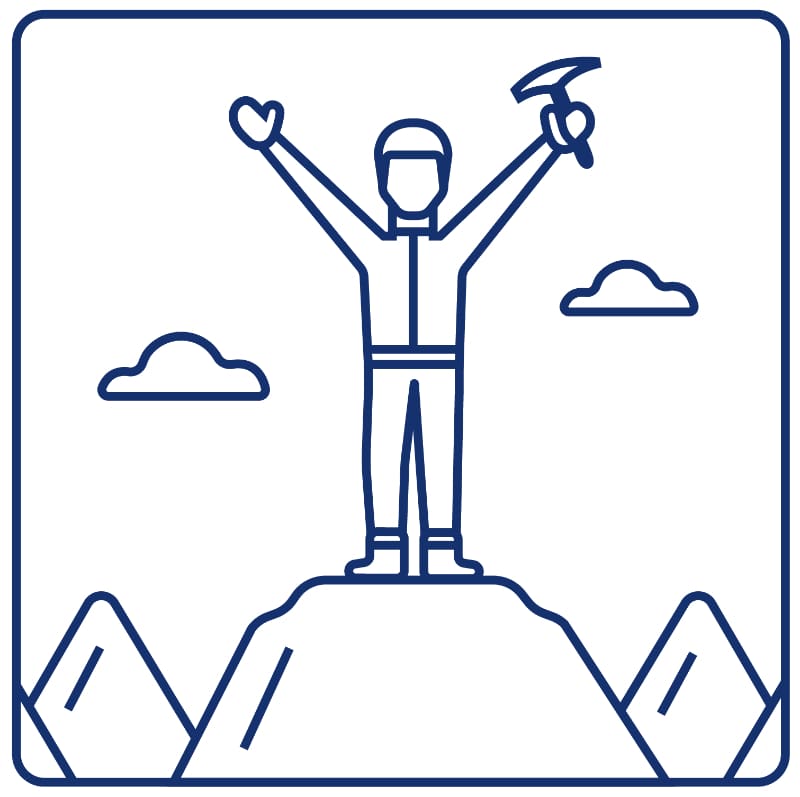 Mount Everest
We're not holding anything back now. This is the last package before we go fully custom/ enterprise and allows us to push you to the top quickly!
Hill Climber
$600/mo
Detailed SEO audit
Keyword analysis/recommendations
On-page optimization for 1-3 pages per month
Updating image Alt tags
Keyword density improvement
Competitor keyword report
User experience analysis
Website speed Audit
Implement Site-Speed improvement tools
NAP check and citation audit (Local businesses)
Mountaineer
$1000/mo
"Hill Climber" Introductory SEO plus…
SEO optimization for 5-6 pages per month
Google Search Console coverage issue fixes
Bing Webmaster Tools verification
Submit XML sitemap to Bing
Site speed optimization/monitoring
iThemes Security Pro
Implement schema markup
Content creation consulting
Backlink strategy and outreach
User experience updates (1 premium developer hour per month)
Optimize NAP consistency (Local businesses)
Add local business schema markup (Local businesses)
Review monitoring and consulting (Local businesses)
Add 50+ business citations and relevant local citations (Local businesses)
3 month contract required
Mount Everest
$1500/mo
"Mountaineer" Professional SEO plus…
SEO optimization for 7-8 pages per month
Professional content writing (Up to 1 page per month)
User experience updates (3 premium developer hours per month)
3-month contract required