Steck Insights is an incredible company. More than being just a company, it is comprised of individuals with character, integrity and a genuine understanding for what you are wanting to create on your website. As soon as you begin to speak with them you know you found the right people to get exactly what you were thinking of and better! Not to mention, the price is unbeatable. I love Steck Insights!

Grace Lohner

I worked with Brian directly. They were very professional highly responsive. The communication was excellent. They even made tutorial videos just for me To apply to my website. I would recommend Steck Insights to anyone looking to build a professional website

Aaron English

With Steck Insights, I have felt truly cared about & encouraged. Questions I've had are answered quickly and kindly. I've felt like I have a team working with me, teaching me along the way. Even as I continue to work on building content, they're patient, encouraging and professional.

Gina Truscelli-Percival

Steck Insights developed our company website for JARCCO Construction, LLC. We are very pleased with their work and ideas. The process went smooth due to their high professionalism and prompt responses. I truly recommend their services.

Alonso Renteria

I've had the pleasure of working with Steck Insights to redesign two websites. Brian and his team are a pleasure to work with: Smart and knowledgeable. Very attentive to client needs. Excellent design skills. Good communication throughout the projects. Straightforward to deal with. Goes the extra mile to deliver a high-quality product. Trusted partner. Highly recommend.

Joe Casey

Steck Insights was way better and less expensive than most other custom web designers I have encountered over the years, and definitely more personable, creative and resourceful than the large cookie-cutter web developers, and STILL less expensive!

Greg Gardner

Brian and his staff were exceptional to work with. Very good communication which I so much appreciate. Thank you Steck Design

Norm Drotning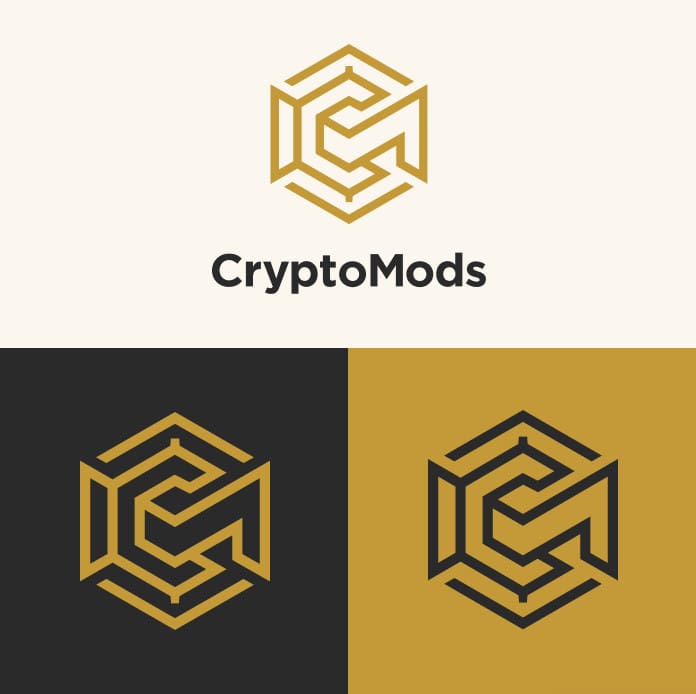 If you'd like to know more about hiring Steck Insights for your next project, contact us today so we can get to know you and make sure we're a good fit for your needs.