A Local Web Design Company Who Loves Serving Their Community
Do you want to stand out from your competition?

We provide mobile responsive websites that are fast, easy to edit, and can scale with your business.
Best Web Design in Colorado Springs
Are you looking for a Web Design Colorado Springs company that can provide you with a unique, beautiful, easy-to-edit website that does what you want it to?

Through our expertise in WordPress web design, we are able to provide you with just that!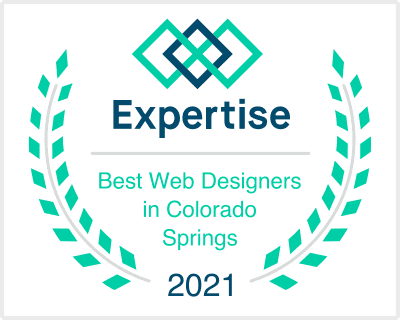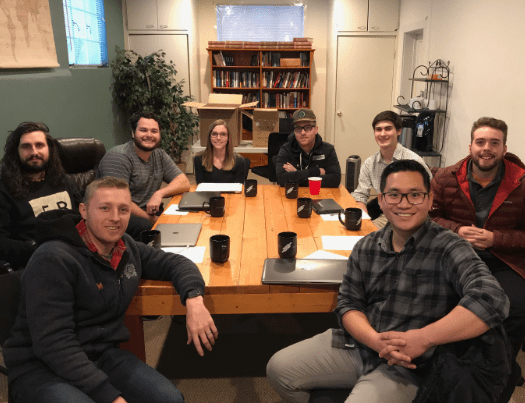 Who is Steck Insights Web Design?
We host 100+ clients and support even more. We are always seeking to understand our client's markets so we can make their lives easier and help their businesses grow.
Steck Insights was founded in 2009 with a heart for serving small businesses. Our tight-knit team of 8 WordPress fanatics specializes in all things WordPress web design & development.
Steck Insights Web Design is with you every step of the way
We listen to your needs and wants. We understand that you are unique and so is your business. You will have our full attention from the start.
We are not one of those web design companies looking to churn out projects at a rapid rate. We will take our time, really listen to what it is you want, and provide you with a website that is as unique as you are.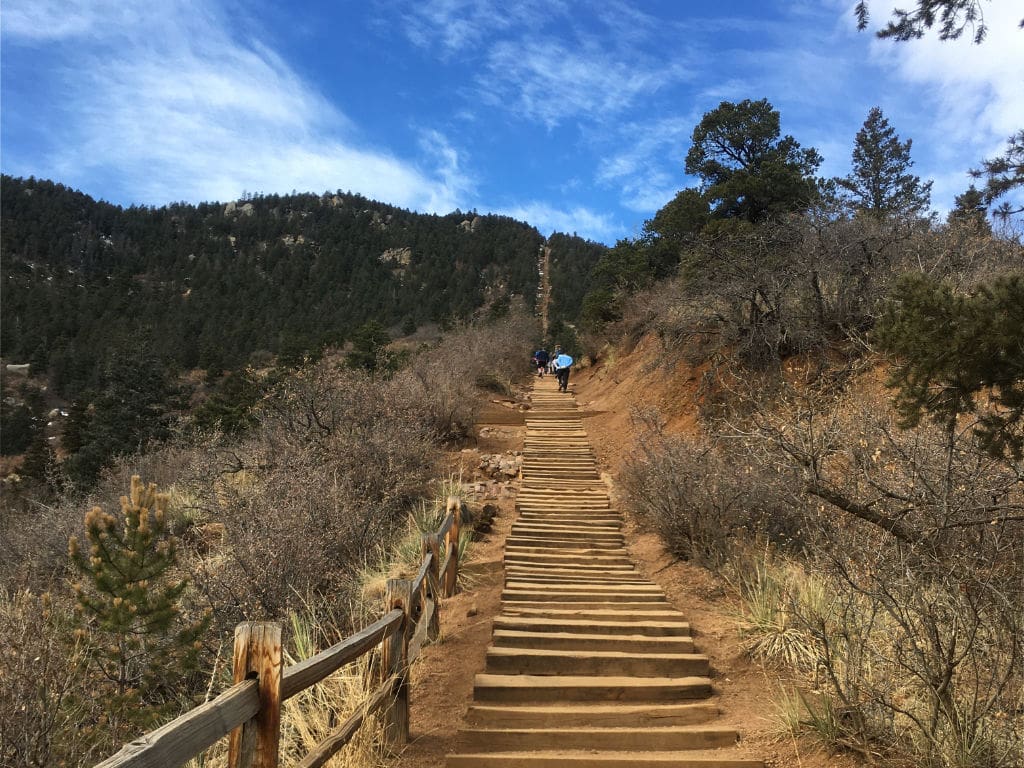 We Design For Your Audience and Conversions
We have built fun, beautiful websites for water parks, and jewelry stores and we have also built websites for doctors, contractors, churches, gyms, etc.
In each design, we think deeply about what is going to resonate with your customers in Colorado Springs.
We also have an advanced understanding of conversion rate optimization. If you are investing in a new website you are expecting a good return from that investment.
Yes, we want your customers to be impressed with our website but we also want to direct them to take action that will improve your bottom line.
A website may look good but if it doesn't speak to your target audience then that is a major oversight.
Web Design & Development of the Future
We use integrated motion technology to make websites move and flow in an eye-catching way. We use this to direct users to look at a CTA button and click them or to move down a web page, etc. We integrate videos, motion technology, custom icons, and much more into the design.
If you take a look through our portfolio you will see beautiful, professional, award-winning websites. We have a long list of Colorado Springs businesses for whom we have built websites.
We are not one of those web design agencies stuck in the past. Far from it, our web designers are given training time to explore, create and learn all of the latest techniques and it shows in our designs.
Our websites are always built to be responsive and beautiful on any device.
We believe communication is key
I have heard countless stories from customers about how bad their past experience was with an old web designer.
Many of those issues stem from poor communication skills on the part of the web designer.
We prioritize communicating effectively with each and every client.
We are proud to say that we have an administrative assistant on the team to make sure that nothing slips through the cracks.
Your emails will be read, your phone calls will be answered and your website will be beautiful.
You can rest assured that you will be taken care of by our team here at Steck Insights!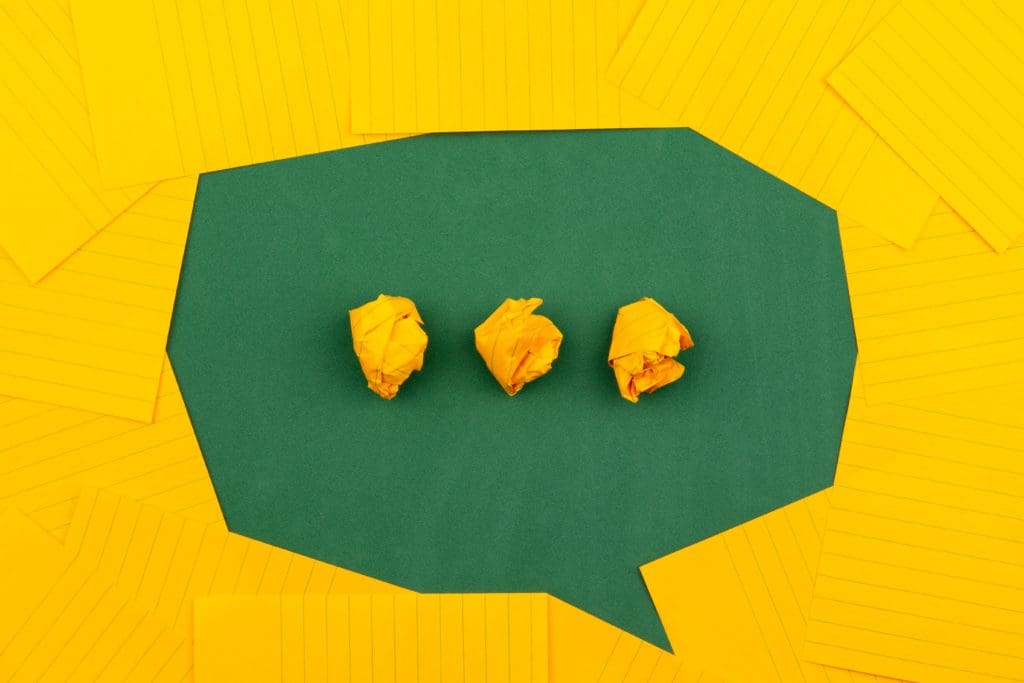 The Web Design Colorado Springs Process
We have 8 phases here at Steck Insights Web Design that enable us to deliver
such a great product to our customers.
1. Define the Project
In this phase, we want to hear about your business. We want to know about your customers, your goals, your competitors, and about how your message is different and hopefully better than your competitors.
2. Project Scope
In this phase, we will discuss your project in detail and iron out exactly what we will be helping you with. We will discuss your budget and when we plan on having the work completed.
3. Design Phase
First, we start by creating a wireframe for you to approve. Wireframes are used at the beginning of the design phase to establish the basic structure of a page. Once the wireframe is approved we will move to the visual design and add color, images, and content.
4. Site Build Out
Once you have approved the design our expert Web Designers will begin custom-coding your new website. Adding media, online products, plugins, and any of the other items that were on the Project scope.
5. Site Testing
In this phase, we will double and triple-check your website for any errors. We will review the site on multiple browsers and make sure your site is entirely responsive.
6. Training
We will go over the site with you and make sure that you understand how to navigate around WordPress. Depending on how complex your site is we may also make tutorial videos for you to reference.
7. Launch
You have reviewed the site and are ready to launch. This is a big day and one that we are always very excited to be a part of. Your website should work perfectly but if any issues need to be addressed we will be there to take care of it. We will also set up your Google Analytics and Google Search Console for you so you can monitor your website.
8. Site Maintenance
The internet is always changing and because of that, there is always something that needs to be done to your website. Whether that be updating plugins, optimizing for speed, fixing broken links, etc. That is why we offer WordPress Maintenance plans. Our plans are competitively priced and provide you with a great amount of value for the cost. We want our clients to focus on what they do best and let us take care of their websites for them. View our Maintenance Plans
Web Design Colorado Springs Services
Web Design Colorado Springs Contact
We are always excited to work with local Colorado Springs businesses. We would be more than happy to meet you at your place of business or we can also go grab a cup of coffee.
Give us a call or send a text. We look forward to serving you anyway we can!
Address: 5155 Hearthstone Ln, Colorado Springs, CO 80919
Hours: Monday – Friday : 9:00am – 5:00pm
Saturday – Sunday: Closed
Phone: (847) 687-4565