Colorado Springs SEO Services That Will Take You To The Next Level
Experience the difference with Steck Insights Colorado Springs SEO Services. Unlike large agencies where you're just another client, we're a local web development company dedicated to providing personalized attention. Our team of Search Engine Strategists specializes in WordPress and Colorado Springs SEO Services, ensuring you receive tailored solutions that resonate with your local audience.
As residents of Colorado Springs, we intimately understand the significance of Local Search Engine Optimization. We recognize the challenges of competing in a highly competitive city against other local businesses. When you partner with us, your business becomes our top priority. We're invested in your success because your success is our success.
If you've heard about the importance of SEO but are unsure why it matters, let us show you. Unlock the potential of your online presence and reach new heights with our expertise. Contact us today and discover the transformative power of effective SEO for your business.
The Summit Awaits, Are You Ready To Ascend?
Colorado Springs SEO Services & Plans

Unleash your full potential and conquer new heights with our unparalleled WordPress expertise. Let our team empower your goals and take you to extraordinary levels of success.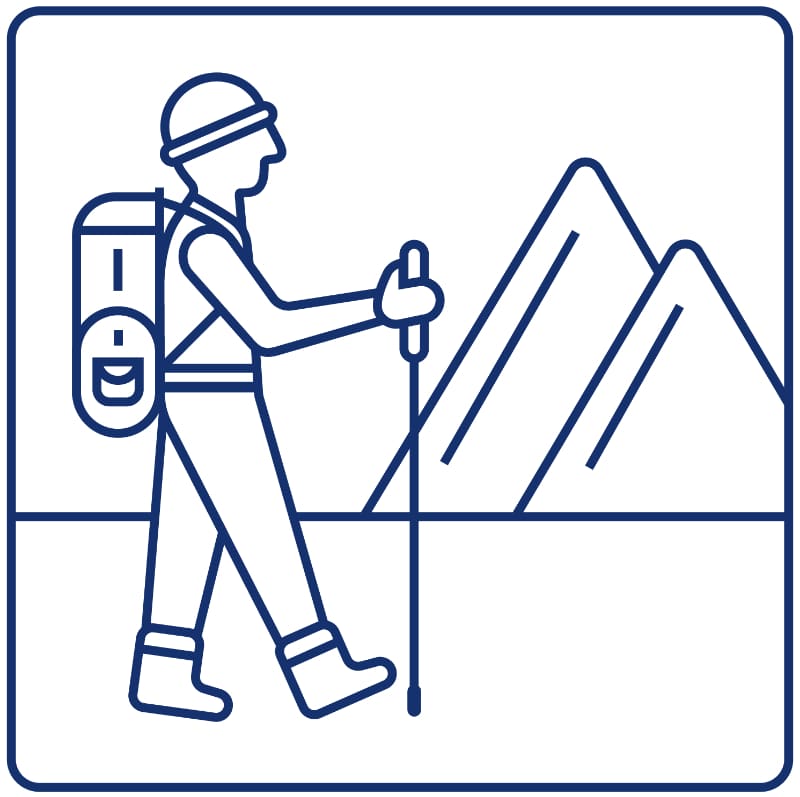 Hill Climber
You're ready to grow but just getting your "SEO lungs" acclimatized. We'll help you get started and headed in the right direction.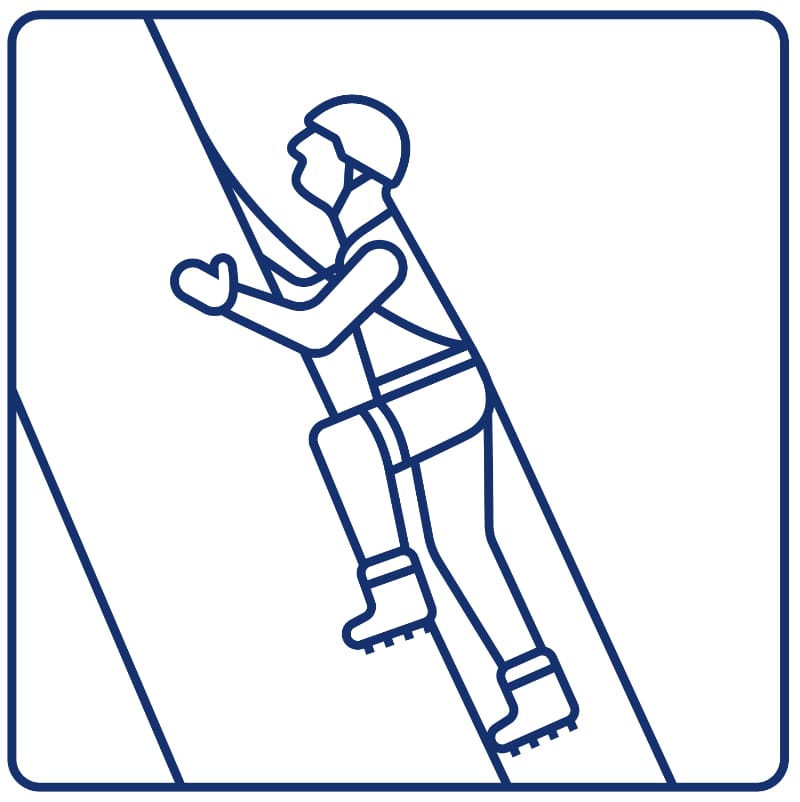 Mountaineer
We've got work to do. This package lets us loose to really get dirty with your sites' speed, local SEO, and deeper issues holding you back in rankings.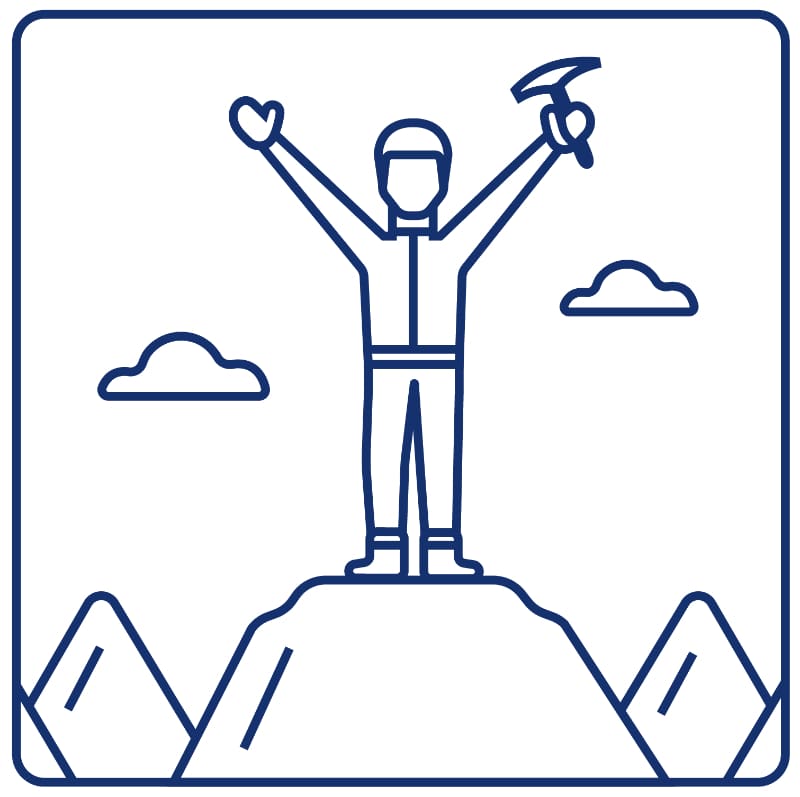 Mount Everest
We're not holding anything back now. This is the last package before we go fully custom/ enterprise and allows us to push you to the top quickly!
$600/mo
Detailed SEO audit
Keyword analysis/recommendations
On-page optimization for 1-3 pages per month
Updating image Alt tags
Keyword density improvement
Competitor keyword report
User experience analysis
Website speed audit
Implement Site-Speed improvement tools
NAP check and citation audit (Local businesses)
$1000/mo
"Hill Climber" Introductory SEO plus…
On-page optimization for 5-6 pages per month
Google Search Console coverage issue fixes
Bing Webmaster Tools verification
Submit XML sitemap to Bing
Site speed optimization/monitoring
iThemes Security Pro
Implement schema markup
Content creation consulting
Backlink strategy and outreach
User experience updates (1 premium developer hour per month)
Optimize NAP consistency (Local businesses)
Add local business schema markup (Local businesses)
Review monitoring and consulting (Local businesses)
Add 50+ business citations and relevant local citations (Local businesses)
3 month contract required
$1500/mo
"Mountaineer" Professional SEO plus…
On-page optimization for 7-8 pages per month
Professional content writing (Up to 1 page per month)
User experience updates (3 premium developer hours per month)
3 month contract required
---
Colorado Springs SEO FAQ
What is SEO?
SEO stands for Search Engine Optimization. SEO is the practice of optimizing your website by using keywords people will search for on Google or Bing to increase traffic to your site.
To put it another way, you are trying to rank as high as possible on popular keywords related to what your business does. Depending on the competition for your keywords, this can happen quickly or it may take some time.
Can I rank well on search engines without doing SEO?
This is a question we hear on a regular basis and the answer is yes, you can rank well for your chosen keywords without resorting to SEO Strategists. However, let us make one thing clear, achieving high rankings without resorting to SEO is never guaranteed. There are many factors that contribute to good search engine rankings, the most important of these being your content. If you can produce content that appeals to both users and search engines then you are already halfway there. If you are involved in a niche market, one where your competition is not investing heavily in SEO, then you could potentially rank well for keywords without resorting to SEO.
This is not to say you should ignore SEO!
To answer the question in short, yes you can rank well for keywords without resorting to SEO but you will never rank above those who do employ an SEO strategy. If you are a new business in a highly competitive market, it may be a challenge to reach clients outside of using "word of mouth" and costly advertising campaigns.
Can I Do SEO On My Own?
Yes, you can. However, just because you can does not mean you should. When it comes to SEO, we advise against doing it yourself unless you have some experience with doing SEO or don't mind spending a long time learning about how to do it right and making mistakes along the way. You need a lot of time to gain the expertise necessary to optimize your site.
How Long Does SEO Take?
When it comes to doing SEO there are many variables to take into consideration. It takes time, patience, a good strategy & a deep understanding of how search engines work to optimize a website.
I think you should expect 2-3 months of work for this kind of project before seeing any results. And that's just the beginning. You will need to optimize and update your website as time goes by as search engines evolve & change their algorithms as well as give you feedback on how you can improve your website.
What Should I Keep In Mind Before Starting SEO?
Be as informed as possible, there are tons of companies out there that will reach out for SEO services via spam. We had a client recently unintentionally pay for our SEO services and another company's services without realizing it. The other company created a completely separate website! This would have hurt the long-term SEO strategy for the actual website.
Know what makes you stand out from your competition!
Keep marketing in mind! Ranking for keywords doesn't always mean sales. We help navigate the marketing aspect as well as the SEO so that you get the results you are looking for. Not every SEO Agency out there is keeping this in mind. We want you to succeed!
Tired of Filling Out Forms? If You Want To Talk About SEO With Our Team Directly
Experience Unparalleled Growth with Colorado Springs SEO Services
Are you ready to take your online business to new heights? Our Colorado Springs SEO services are designed to propel your website to the top of search engine rankings, driving increased organic traffic and maximizing your online visibility. With our proven strategies and cutting-edge techniques, we'll help you dominate your competition and achieve sustainable growth.
Stay Ahead of the Curve with Innovative SEO Solutions in Colorado Springs
In today's digital landscape, staying ahead of the curve is essential for business success. Our Colorado Springs SEO solutions are at the forefront of industry trends, harnessing the power of advanced analytics, keyword research, and on-page optimization to ensure your website ranks higher and attracts quality leads. Discover how our innovative strategies can revolutionize your online presence and drive tangible results.
Customized Colorado Springs SEO Strategies for Your Unique Business Needs
Every business is unique, and so should be your SEO strategy. Our Colorado Springs SEO experts take a personalized approach, understanding your specific goals, target audience, and industry dynamics. From comprehensive website audits to tailored keyword strategies and compelling content creation, we'll craft a customized SEO plan that aligns perfectly with your business objectives, helping you reach your full potential in the online realm.
Maximize ROI with Results-Driven Colorado Springs SEO Services
Are you looking for a high return on investment? Our results-driven Colorado Springs SEO services are designed to deliver measurable outcomes. By focusing on data-backed strategies and continuous optimization, we ensure your website not only ranks higher but also converts visitors into loyal customers. With our expertise in SEO, we'll help you maximize your ROI and achieve long-term success in the competitive online landscape.
Gain a Competitive Edge with Proven Colorado Springs SEO Experts
In the fiercely competitive digital world, having a competitive edge is crucial. Partner with our experienced Colorado Springs SEO experts who have a proven track record of success. With their deep understanding of search engine algorithms and industry best practices, they will implement effective SEO techniques that put you ahead of the competition. Harness their expertise and unlock the true potential of your online presence.
Remember, great website content goes beyond headlines. It's important to provide valuable information, engage your audience, and highlight the benefits of your SEO services throughout the entire content.
See What Else Steck Insights Has to Offer!
Apart from Colorado Springs SEO, We are a one-stop shop for everything WordPress. Please reach out for any questions!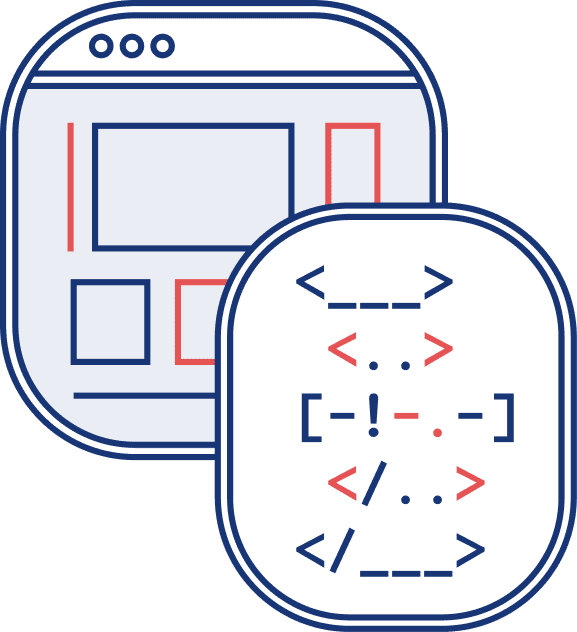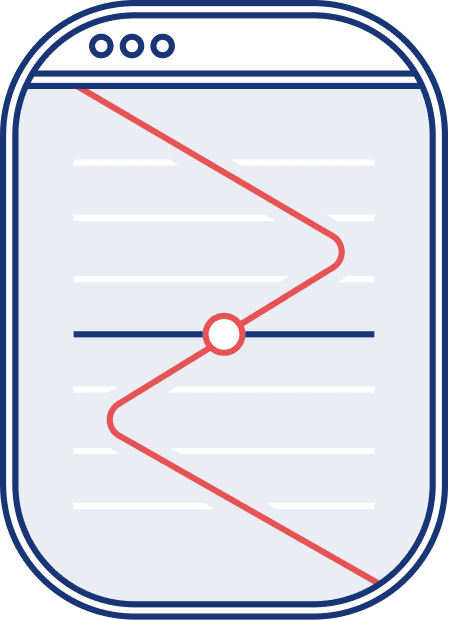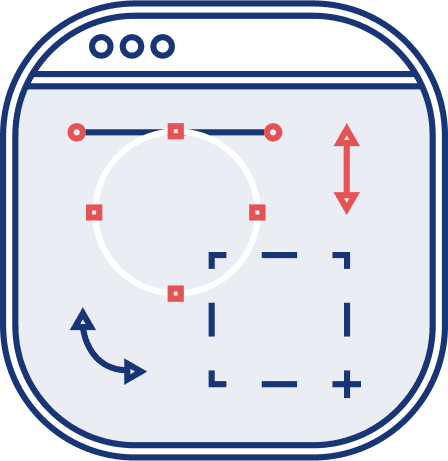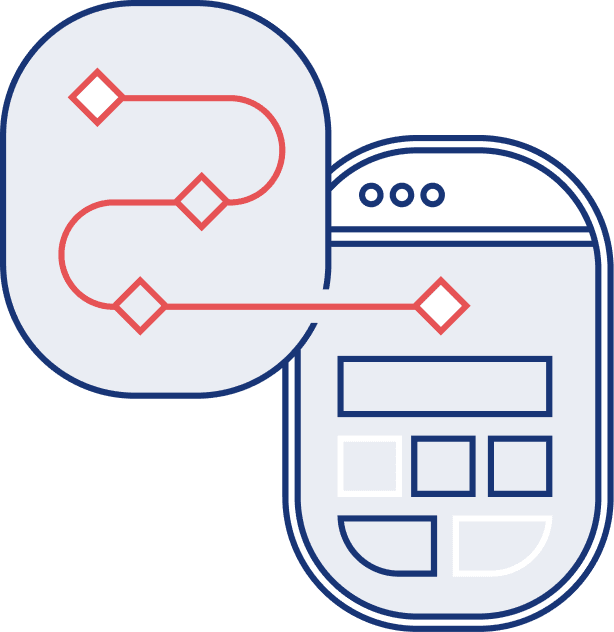 Colorado Springs SEO Services Contact Info
We are always excited to work with local Colorado Springs businesses. We would be more than happy to meet you at your place of business or we can also go grab a cup of coffee. Give us a call or send a text. We look forward to serving you in any way we can!
SEO is really meant to help you get ranking for important keywords. You want to work with a team who is taking your goals into consideration. Traffic alone won't give you the sales or leads that you are looking for. Many SEO agencies only look to get you into top search engine ranking.
Our SEO Team has your success in mind, looking for the keywords that will help you reach your target goal. We are thinking about your return on investment and want our clients to leave feeling the results of our work.
Hours:
Monday: 8:00am – 5:00pm
Tuesday: 8:00am – 5:00pm
Wednesday: 8:00am – 5:00pm
Thursday: 8:00am – 5:00pm
Friday: 8:00am – 5:00pm
Saturday: Closed
Saturday: Closed