Real Estate Web Design – Case Studies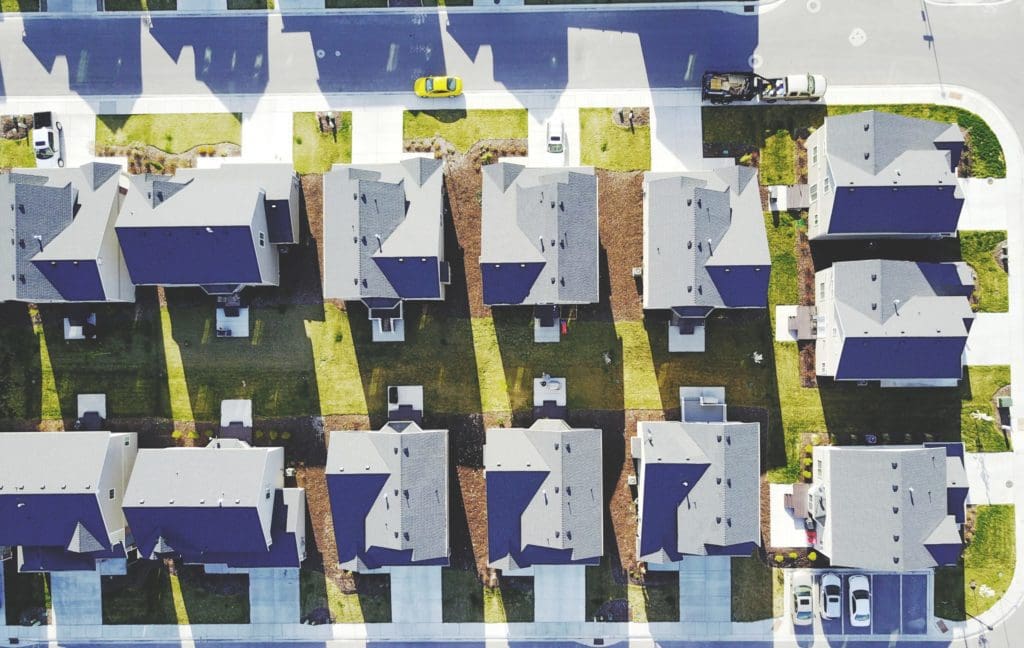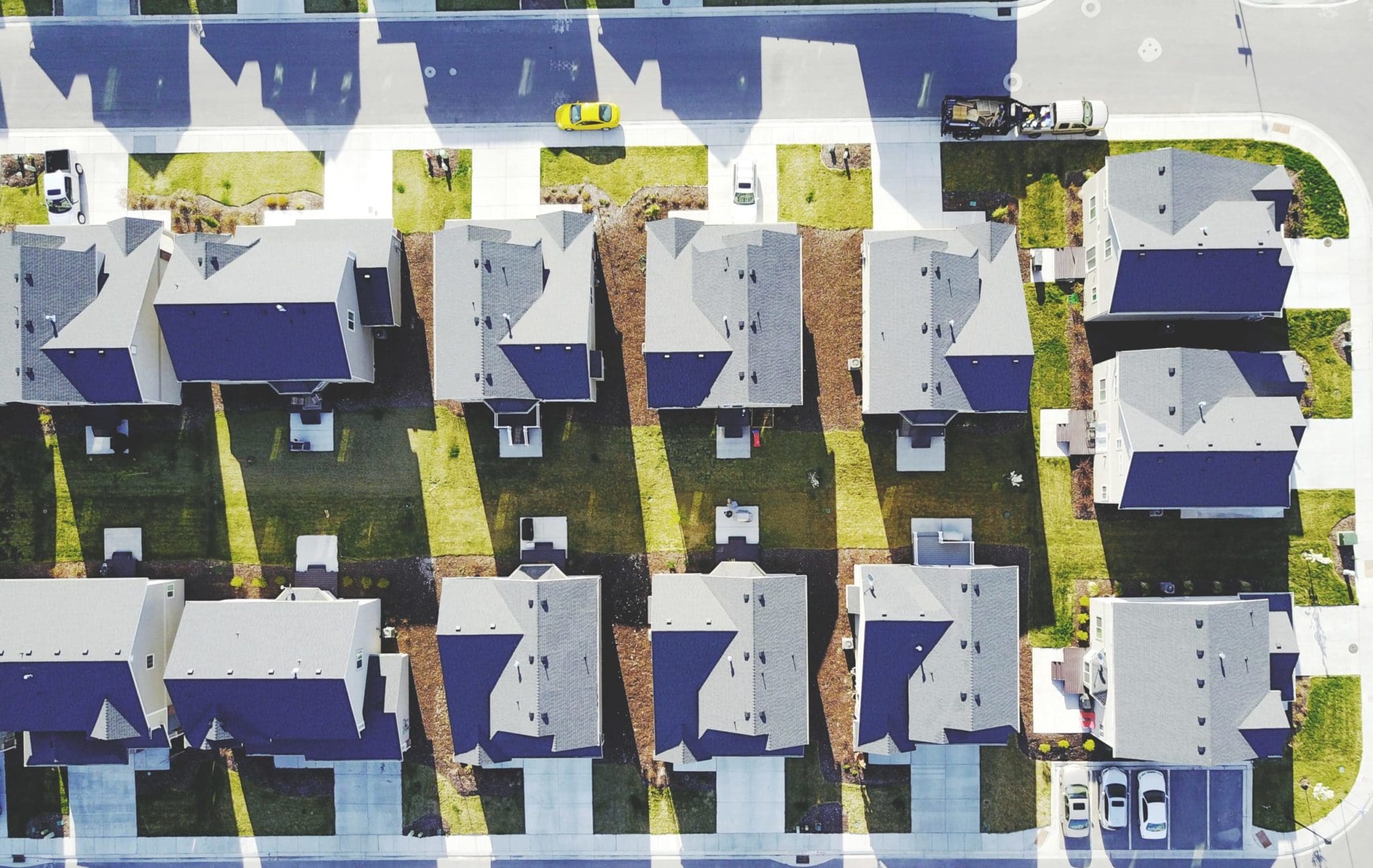 We Build Beautiful Real Estate Websites
Here at Steck Insights we truly enjoy working with realtors, agents, and brokers to build them the website of their dreams. Our websites are built to get you results. They are optimized for conversions, user-friendly, responsive on all devices, and designed to your specifications. We can build you an affordable agent website as well as a fully custom design for your brokerage. Since 2009 our team of WordPress fanatics has been building beautiful websites for our clients. Let us put our knowledge and skills to work for you!
---
Custom Real Estate Web Design
Before
Santa Fe Real Estate Consultants approached us to do a redesign of their agent website. We built their previous website a few years ago but they wanted to update a few things and add some customization. For their new design, they wanted some additional functionality for the search bar, custom icons, and custom-designed real estate listings and neighborhood pages. The listings of course needed to be automatically pulled into the site and be up to date. They also wanted their customers to be able to favorite certain homes they were interested in.




After
This was a fully custom website. We started by having our main designer get on a phone call with the client to go over their vision for the site. He was then able to create a wireframe and mock-up of the home page and internal pages for the client to approve. Our designers are great at listening to the client's vision and being able to bring their ideas into reality.
We improved the search bar. You can now search by address, property type, price, beds, and baths. We then added a clear call to action asking if the user is buying, selling or if they are interested in one of our client's listings. We kept the neighborhood section but simply optimized the design. We then added custom icons for new listings, luxury homes, condos, commercial, and land. In the next section, we wanted to highlight our clients. They are both incredibly talented, knowledgeable agents and we wanted the users to get to know them.
The client wanted to leave the option for users to sign up for their newsletter. We left the contact form in the footer and the email and phone number are both clickable. We also added a google map of their location and then finally links to their Facebook and Instagram pages.
---
Internal Pages
For this site, we configured a WordPress plugin called Realtyna to pull in the MLS listings. There are a couple of things we really like about Realtyna. First is that you pay a one-time fee for the plugin and then you are promised lifetime access and updates. The backend is user-friendly, the support is very responsive and you own the data and receive all of the SEO value. Many of the IDX providers do not offer these same features. We did have to do some custom coding to get the listings to look the way we wanted them to but Realtyna helped us navigate that process.
Real Estate Listing
For the actual listings, we added the "contact agent" call to action at the very top as well as a view details option. We also added a heart that users could click on to save their favorite properties. The images are big and bright, the information is organized neatly. We even added a "view more info" option that shows the school district, HOA fees, taxes, heating & cooling info, water, etc. The google map in the listings also shows the location of the home and the restaurants, grocery stores, and entertainment that is available nearby.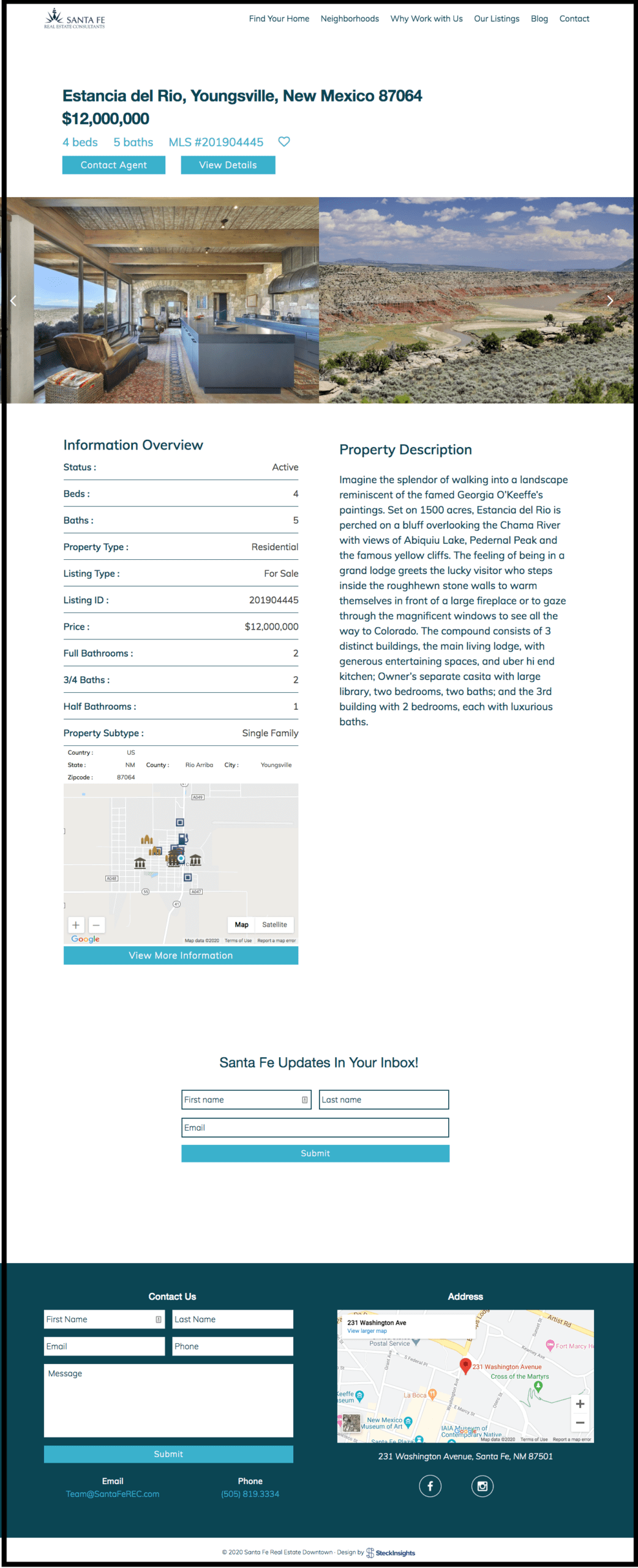 Neighborhood Page
For the neighborhood pages, we added the Google map to the right which has the pinned locations of the homes below. If you zoom in or out of the map the number of listings on the page will automatically increase or decrease. We also have a search bar at the top which allows you to search by property type, price, and the number of bedrooms & bathrooms. Underneath the listings, we also have an area where our clients can add videos, and images or write more information about the different neighborhoods.

---
Real Estate Theme Site – Case Study

Here is a look at a theme site that we built for Top Springs Realtor, located in Colorado Springs. They help military personnel who have received PCS orders (permanent change of station) to move to Colorado Springs. As you can see this site is designed to be clean, functional and user-friendly.
Clear Call to Actions
Right from the start, you can see that the call to action are "I Want To Sell My Home" or "I Want To Buy A Home". In many cases, the user may be a hot lead and is simply on your site to find a way to contact you. The user may have seen an advertisement, obtained a referral from a friend or family member, etc. The last thing you want to do is make them search on your website for a way to contact you.
Provide Helpful Information
The next section has information for selling and buying a home. This section is great because it shows their expertise in the market. The user may be in the information collection phase and if you can show them that you are knowledgeable and an expert in the area then they may be more inclined to hire you down the road.
Build Trust
The next couple of sections are all about building trust. We have pictures of our clients, as well as, a short description. The clients did a nice job of explaining why they are qualified to help with a PCS. Sal explains that he grew up with a military father and that he is the father of an Academy graduate. They both talk about how they have been realtors for 18+ years. From this section, the user knows that they are getting two experienced real estate agents that understand what their PCS clients are going through. From Nancy's description, you know that she is going to do whatever it takes to find her buyers their dream home.
Reviews
We then added reviews for social proof. Marketers use social proof in conversion rate optimization to ease the minds of customers. According to research by Brightlocal, 91% of 18-34-year-olds trust online reviews as much as personal recommendations. Another study by Podium found that 93% of consumers say online reviews impact their decisions. It is important to choose reviews that will aid the user in deciding to hire you. The reviews that were added mention our client's fantastic negotiating skills and that they go above and beyond for their clients.
Top Neighborhoods
The next section has information on the top three neighborhoods for military personnel in the area. This is great, helpful information that I am sure their users will appreciate.
Provide Multiple Contact Options
Finally, we have a contact us form at the bottom that also has a clickable email and phone number. Everyone has a different method of communication that they prefer. It is important to cover all the bases and have multiple ways that someone can contact you.
We would be honored to build your real estate agent or brokerage website. Reach out to us today!