The 7 Easy Steps To Planning a Website
So you are thinking of starting a website we have a few tips that business owners or managers can use to save time and money by planning a website build.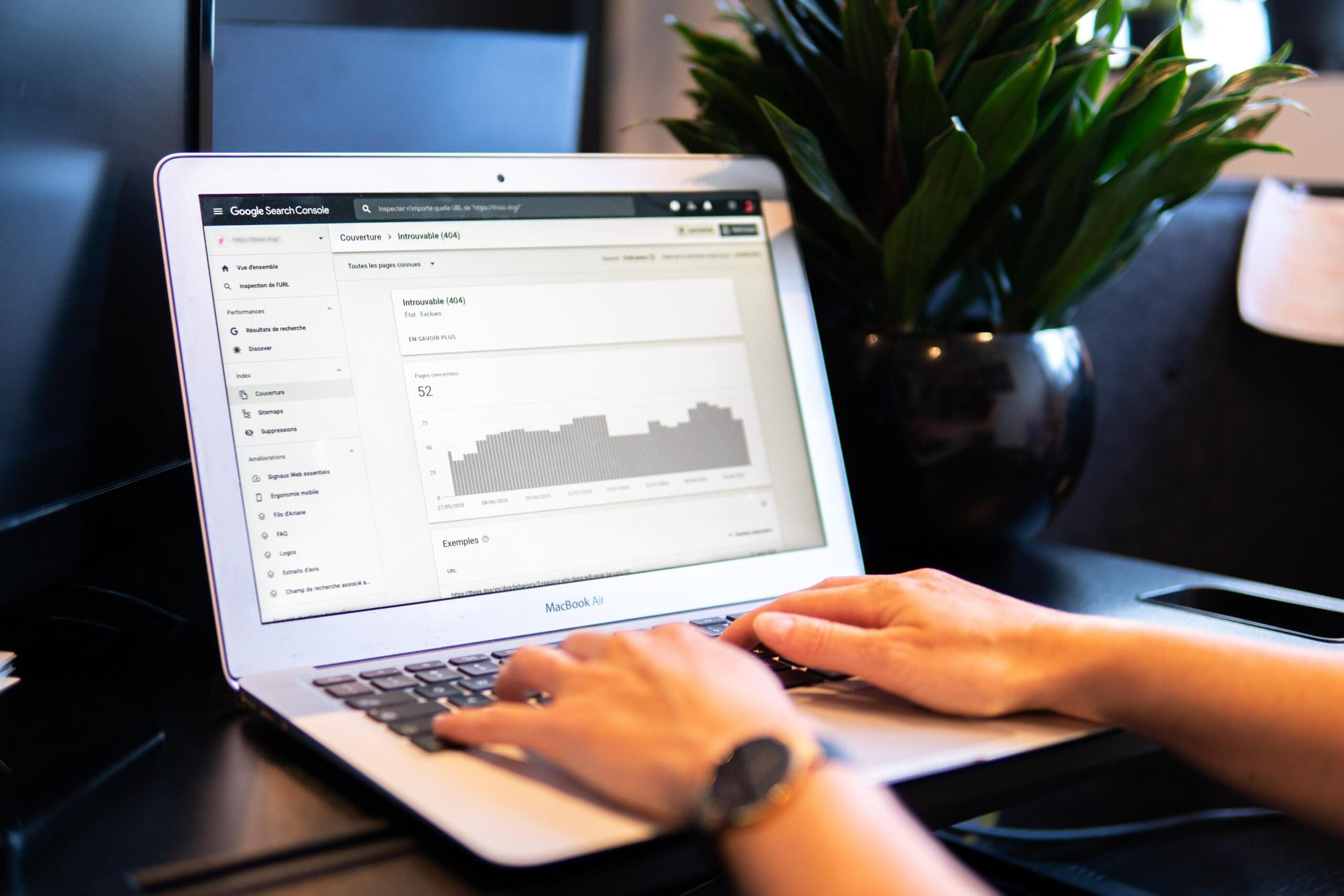 Building a website can be daunting, but it does not have to be.
Having a good plan can save you time, and money, and set the conditions for the success of your site.
7 Steps To Planning A Website
You know your budget
You know your website's goal
You did your market research
You know your competitors
You have a general idea of the style of your site
You have generated the majority of the content you want on your site
Choose the right web design/developers
Why is it important to plan a website?
Planning a website is a good way to ensure that you are thinking thoroughly about your business. You want to consider if you will be able to scale your business and website along with any growth. If you need very specific functionality from your site, you want to have a good idea of what that might cost if a plugin does not exist to support your needs.
Depending on the type of business you own, you will want to consider how difficult it could be to be found if you do not already have an audience through social media presence or word of mouth. Search Engine Optimization may be an integral part of the success of your business.
Even something like choosing a domain name can change your likelihood of success when it comes to visibility.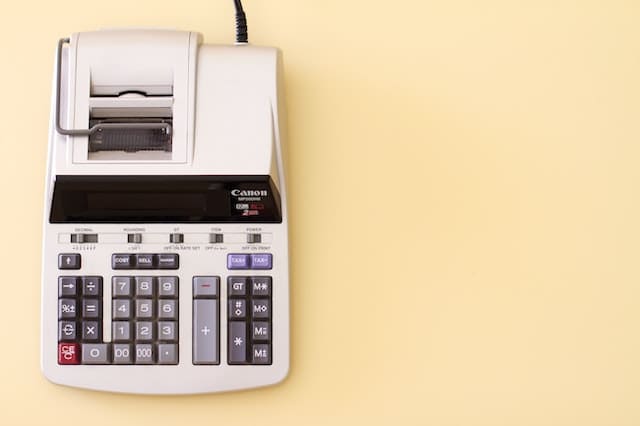 Planning a website can even save you on costs, but I'll get into that down below…
Why is it important to know the budget for a website build?
You want to know your limits, maybe you didn't realize the costs involved in building a website. You may not have considered the need for a specific functionality or that you needed it to be user-friendly and mobile responsive.
For some business owners, going with a site builder might just be the best option if you are very concerned with your budget or just need something to get you started. There are other solutions to get the most bang for your buck.
We may be biased towards this, but WordPress is a great choice for building a website, if you put the time and effort in you could even build it yourself. With the broad range of support plugins, you can find nearly any additional functionality that you might need for your company. If the plugin does not exist you could go through development to make it a reality. The point is, that WordPress is a modular platform that is very user-friendly.
You can hire a team like, Steck Insights to build out a site for you as a one-stop shop. Budgets can range from 10k+ USD for a completely custom website, to around 1k USD for a template site with limited customization.
If you want to make your dream site a reality, understand the complexity and work that will need to be put into making it happen.
Know the Goal of Your Site
It is important to know the why and the end state of users visiting your site. For some business owners that end state will be more clear than others, as well as the avenues by which you can reach your goal.
If you are an e-commerce site then your goal will be sales. If you're a mortgage broker then your goal may be to generate leads for potential clients. The goal will be specific to your market and business model.
A few questions and considerations for implementing your goal into your site build
Did you look at your competitor sites for references to marketing tactics?
Do you need to have content that focuses on building trust quickly?
If you don't have a customer base, how will you quickly gain clients? (SEO, PPC Ads, or other Ads may be necessary)
Did you conduct market research?
You will know how difficult it will be to get your business off the ground if you are a new business or maybe you haven't looked in a while if you're an existing business.
What is your competition doing that you can be doing? Maybe they are paying for Google Ads. If I hadn't seen Google Ads work to gain customers quickly with my own eyes, I wouldn't have believed that they produce real results.
How competitive is your market? You will want to gauge how much competition you are going to have whether this is a local or national business.
If it is highly competitive then you may have something to offer that no one else is doing. That will be something that you would want to highlight on your website. If you don't feel like you are doing anything different then this is the time for planning and finding something to help you stand apart.
Having an Idea of the Style You Want For Your Site
It is helpful to have some general ideas of what you want your site to look like. You can note examples of sections of other sites that you found.
There is a caveat here… Be open to advice and changing your styling. Something that you might want on the site could slow down your website which can cause bigger issues with user engagement. Sometimes clients ask for certain ideas that might be outdated or are in the process of becoming outdated.
At the end of the day, a good team will put together your vision and even if they may not agree with certain styling choices.
For custom sites, having a general idea of what you want your site to be will give the team's graphic designers a good idea of where to start and expand on your vision.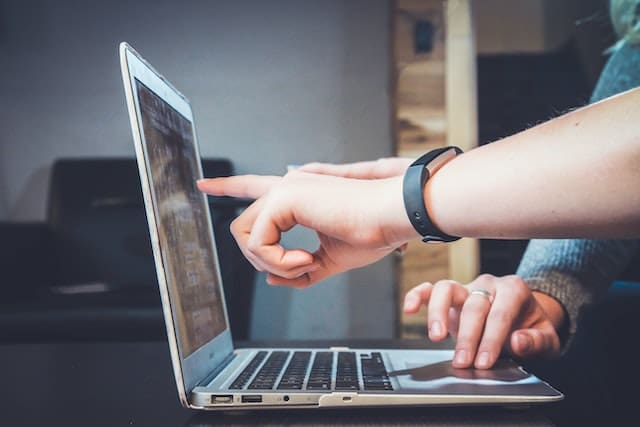 The #1 Element to Planning A Website
You Have The Content!
This may not seem like a big one but it can make the process faster and save you money.
If you do not have a good idea or plan for the content that will make up your pages, then your end result could look different or just take longer to complete.
It can be difficult to create content for a site if you don't have the time or budget to pay someone to do it for you.
There is always the option to have a copywriter do the work for you, and sometimes this may be a solid option if you have the money for it. A good copywriter will use persuasive language that might make a difference in leads and sales. Your content is very important!
If you are concerned with SEO you want to have a page with at least a 1200-word count of quality content to compete in search engines for many keywords. Content can quickly become a challenge.
From our experience, a lack of content tends to slow down a site build more than any other factor.
An average site build will be a couple of weeks, but when requested our team has been able to create great-looking sites within a week. One of the biggest factors is content. If you communicate that you have the content prepared and are looking for a simple site build, you are likely to be able to negotiate a much lower price on a faster timeline.
Choose the Right Web Design Team For You
You want to choose a team that you like to work with, the experience should be enjoyable and you should leave satisfied that you have the website that you pictured or better.
The right team is going to put their heart into your project and make it their goal to fulfill your vision. A website is an important piece of a business.
If you intend to make changes to the site content yourself or create blogs or articles in the future then you want to have a team that will empower you and shows you how to use the platform in order to have your needs met.
You should feel that your site is in trusted hands.
Planning a website can be a big task to take on in the midst of living busy lives, but it can help you ask some difficult questions and save you stress down the line when done correctly.
At Steck Insights we strive to produce all of these end results for all of our clients. Whether it is an extensive build or a template build, we put our heart into our projects. Your success is our success.
From Web Design, Hosting & Maintenance, WordPress Consulting, or Search Engine Optimization. Steck Insights is a hub for all things WordPress.