Three Free Courses for SEO Success
Are you looking to learn the basics of SEO for free? How to rank high in Google? How to analyze which strategies are working? These courses will do just that.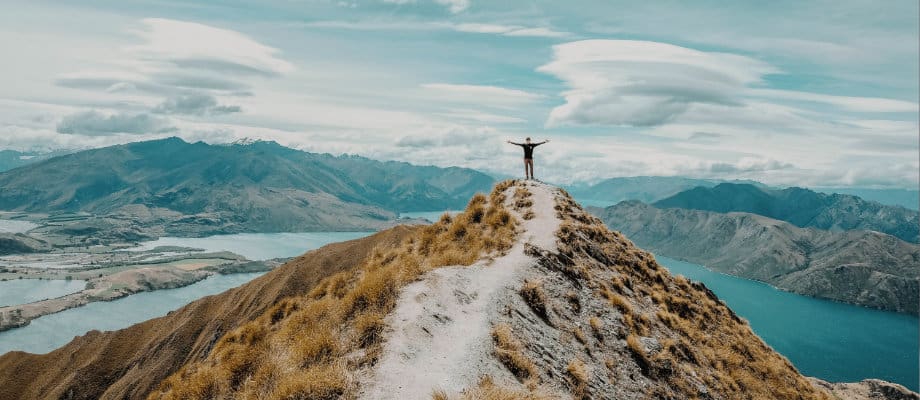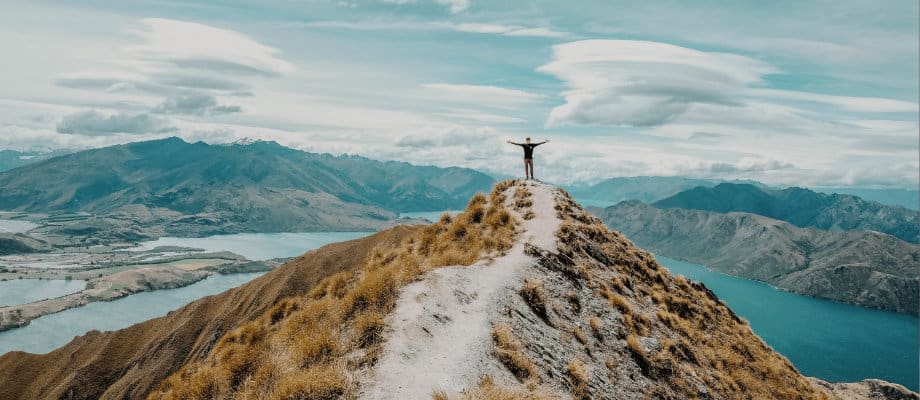 If you are just beginning your SEO journey and looking for some FREE courses that will direct you on some practical next steps, then you have come to the right place.
In this post, I am going to give you an overview of three of my favorite free SEO courses.
1. Yoast SEO Free Training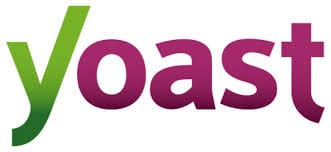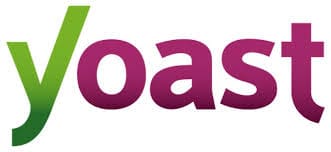 The Yoast SEO course is where I was directed to start when I first expressed an interest in SEO.
This course goes through three main topics: What is SEO, Content SEO and Technical SEO.
Along the way the course will also show you how the Yoast Plugin can assist you in your SEO goals.
If you want to make sure that you are retaining the important information you can also choose to take the quizzes at the bottom of each module. If you pass each quiz with a score of 80% or more you'll receive a certificate and a badge!
This should create a great foundation for your SEO learning moving forward.
2. Hubspot SEO Training

In order to take this course, you will need to sign up for a Hubspot account. I would recommend joining the Hubspot community and utilizing their learning resources.
They have a variety of different courses on subjects like social media, email marketing, SEO and the list goes on. I was very impressed with their content and to be honest I was surprised that it was free!
In this course Hubspot's SEO expert, Mathew Howells-Barby, takes you through a three-part series on his team's strategy on getting ranked #1 in Google.
In the first part, Mathew talks about how to find the right strategy for your business.
Next, he focuses on link building for SEO. In this portion Mathew will  take you through a couple strategies on obtaining backlinks and how to figure out how many links you need in order to rank #1 in Google for a particular keyword.
In the last portion of the training you will learn how Hubspot uses blogging to rank #1 in Google.
I am very impressed with Hubspot and the value they provide their users. After going through this course, you should have some new strategies that you can implement on your website.
3. Google Analytics Training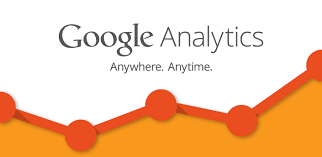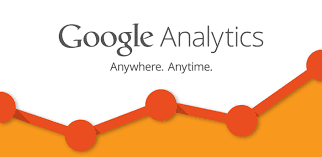 We need to make sure that we are being intentional about monitoring our results.
In order to do that we need to have a Google Analytics account set up and understand how to analyze the valuable data it provides.
If looking at charts and data sounds a little intimidating to you then this course is a must for you.
Google Analytics for Beginners is designed for every learning style and is extremely helpful. If you are a visual learner then the videos will likely be enough for you. If you are more of a hands-on learner then you will benefit from the step by step walk through of a mock Google Analytics account.
In Google's own words, by taking this course you will learn "…the basic features of Google Analytics including how to create an account, implement tracking code, analyze basic reports, and set up goals and campaign tracking."
After you take this course you can dive even deeper into some of the other courses, such as Advanced Google Analytics and E-commerce Analytics.
Google Analytics is an amazing resource and something that everyone with a website should be utilizing.
Go Explore the World of SEO
After going through these three free SEO courses you will have a much better understanding of SEO.
The Yoast Academy course will help you build a great foundation for the rest of your learning. Hubspot should provide you with an idea of which SEO approach will work best for your business as well as give you some strategies to implement. Finally, the Google Analytics for Beginners course will show you how to track your results so you can see what is working and what needs to be modified.
I hope you find these free SEO courses to be as beneficial as I did. I wish you success in your journey to learn SEO. If you need any assistance in your SEO efforts feel free to reach out to us here at Steck Insights.
Bonus Article:
Search Console a Complete Overview
Google Search Console is something that every new SEO should familiarize themselves with.
I have attached a link to an article written by Christopher Ratcliff where he gives the reader a complete overview of Google Search Console.
Chris and I both agree that one of the most useful things that google search consoles does, is it allows Google to notify you if there is an issue with your website (crawling errors, manuel penalties, increase in 404 pages etc).
It is a long article but take the time to go through it and you will quickly see its value in your SEO training!