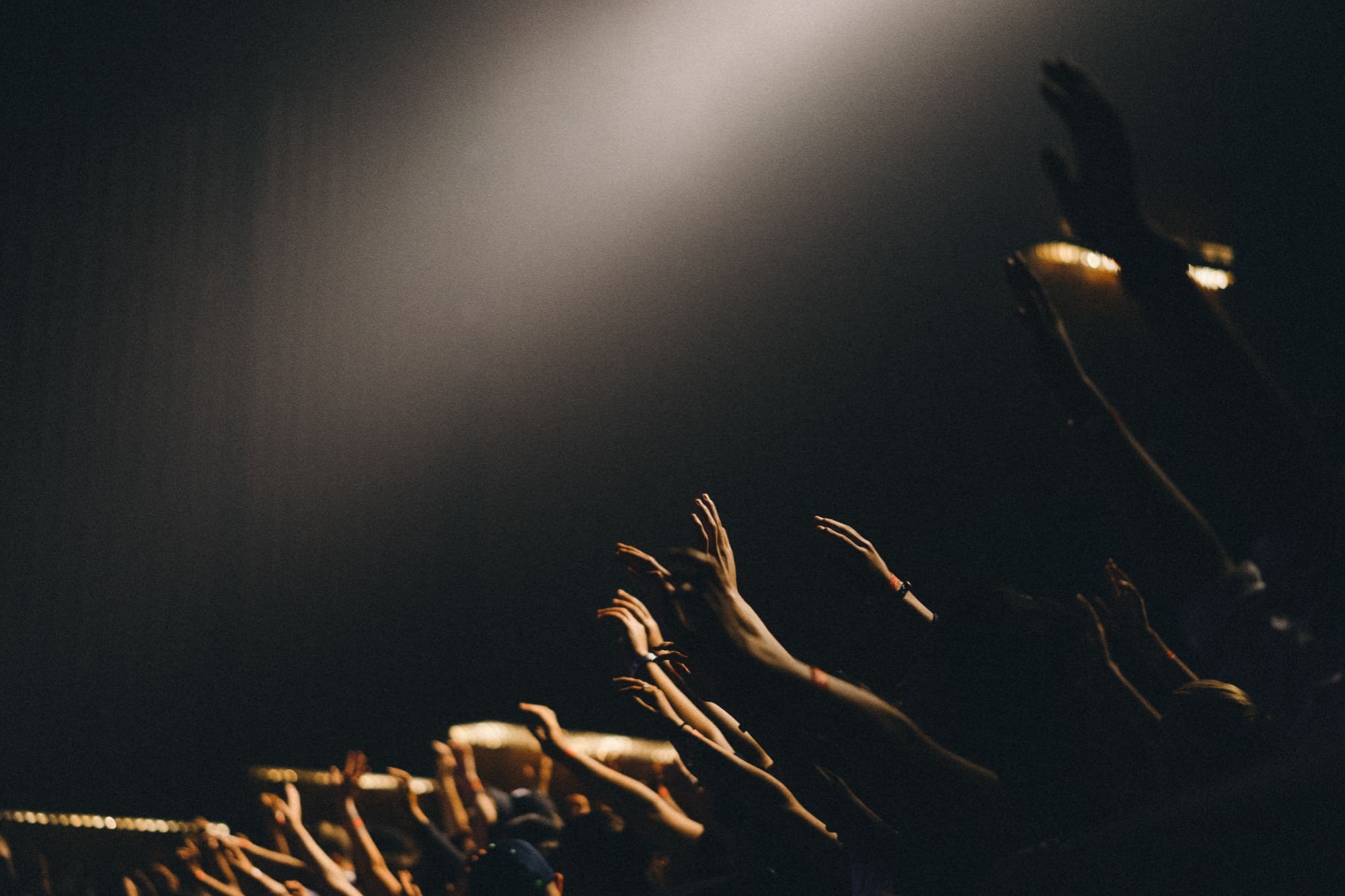 Transform Your Church's Online Presence
Are you a church leader seeking to enhance your online presence and connect with your congregation in a meaningful way? Look no further! Our web design company specializes in serving the unique needs of churches, offering comprehensive solutions tailored to help you overcome common challenges and thrive in the digital realm.
Empowering Churches with Effective Web Solutions
At Steck Insights, we are passionate about empowering churches to thrive in the digital age. Our commitment to excellence and our understanding of the unique needs of churches make us the perfect partner for your web design, development, management, and SEO requirements.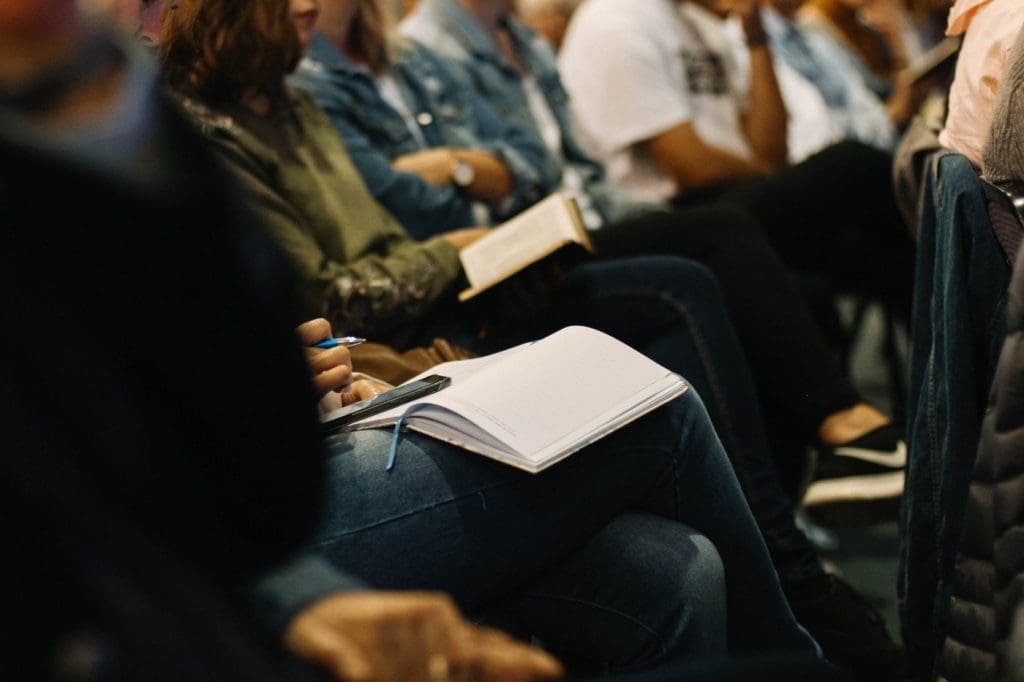 What you get
We understand the specific struggles faced by churches today, particularly when it comes to time, resources, and expertise. Let us be your trusted partner in harnessing the power of the web to achieve your goals. Here's how we can help:
---
Save Time and Money
Our team is here to alleviate the burden of web design, development, management, and SEO, allowing you to focus on what matters most—your congregation.
Professional Expertise
Our experienced professionals bring a wealth of knowledge in web design and development, ensuring that your church website reflects your unique identity and engages visitors effectively.
Community Engagement
Our web solutions are designed to facilitate seamless communication, enabling you to invite, inform, and involve your congregation in a meaningful way.
Why Choose Us for Your Church's Web Needs?
Ready to take your church's online presence to new heights?
Contact us today to learn more about how we can tailor our solutions to your specific needs.